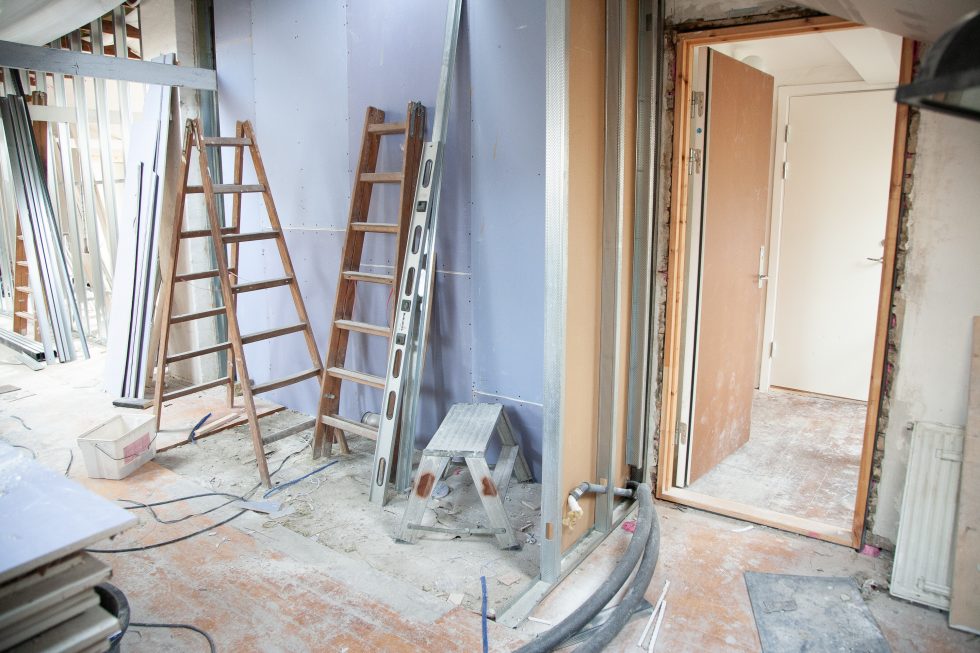 Remodeling your entire home is exciting and a bit terrifying all at the same time. You're going to end up with the home of your dreams — but getting there might be a bit rough.
How do you start a whole home remodeling project? It can be challenging to decide on the design and decide which room to do first. Fortunately, with the right plan you can keep everything in order.
With these home remodeling tips, you'll be able to keep everything much closer to on time and on budget. Here's what you need to know!
Remodeling a House: Where to Start
The very first thing you need to decide is whether your project can be done yourself or if you need to hire a contractor. Most of the time, if you're remodeling your entire home you'll want to work with a professional.
Many people decide to smooth out the budgeting by tackling the renovation one project at a time. You might choose to do the kitchen first, and the living room, bedrooms, or bathrooms later on.
Create a clear, detailed plan about what rooms you want to change and what updates you need. From there, your contractor can help you with pricing and timeframes.
Determine Your Budget
Once you know what rooms you want to change, it's time to decide on your budget. You can start with your total for the entire remodel and then divide it up by room.
Remember that the kitchen is the most expensive part of a home remodel. It's also the project that's most important to most homeowners. It's a good idea to budget the most for your kitchen and perhaps to do it first.
That way, if there's a cost overrun, you've gotten the most important remodel done. You can adjust the rest of the project from there.
Make Allowances
Everyone would love for a whole home remodel to proceed exactly according to the plan. To finish on time, on budget, and completely perfect. However, that's rarely the reality.
When you create your plan, include allowances in case things go wrong. Build in extra time for each room and don't start demolition in one place until the previous one is done. It's also a good idea to set back part of your budget for unexpected expenses. If you have $50,000 for your remodel, don't plan $50,000 worth of upgrades!
Most of all, be patient with the process. This doesn't mean accepting shoddy work or unreliable contractors, but if you are working with a high-quality professional, you'll want to have grace for them and yourself.
Reach Out
Once you've created a plan and a budget, it's time to connect with the right contractor. That's where we come in. We offer a variety of remodeling solutions for kitchens, basements, bathrooms, and more.
We can help you create the home you've always wanted, whether you want to renovate one room or your entire house.
If you're ready to remodel, start by following the home remodeling tips above. Then, contact us to get started!