Fillo's Approach to Commercial Painting
Commercial painting requires a very specific approach, at Fillo Painting we know the importance of delivering professional results. Our industrial painting services team manages your project with care and diligence so that there is as little disruption to your property or business as possible.
We offer the following Interior and Exterior commercial painting services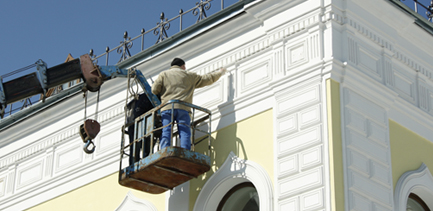 Condo and Apartment Painting
As commercial painting contractors, we understand what is important to property managers. You can count on Fillo Painting to deliver top notch painting services in a timely and efficient manner.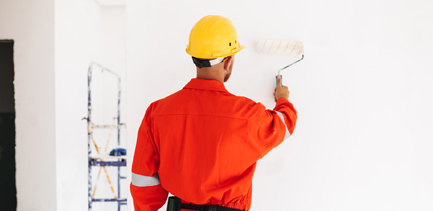 Office Painting
We are careful to take the least disruptive approach to painting through diligent planning and proper management of your office painting project. Which is why Fillo Painting is the best option for your office painting needs.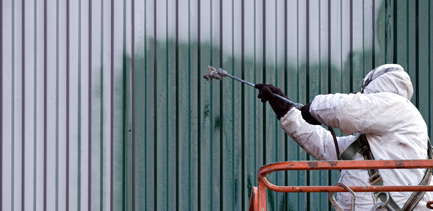 Warehouses and industrial painting
Industrial painting contractors know that warehouses and industrial applications require very specific coatings, and we are experienced in these applications. At Fillo Painting, we make sure your new paint job is done right and will last.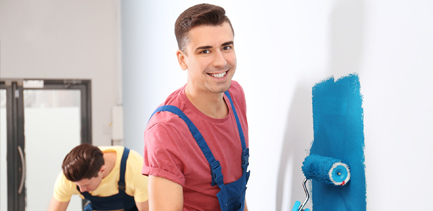 School Painting
Need to repaint your classrooms, auditoriums or hallways?  Whatever the interior or exterior painting needs of your college, university or school, Fillo Painting is your best option!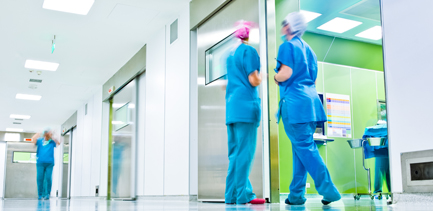 Healthcare Facility Painting
Healthcare facilities have unique concerns, and at Fillo Painting, we are equipped to address your specific needs.  Our painters are respectful of your patients and staff and understand the importance of keeping your space as neat and clean as possible.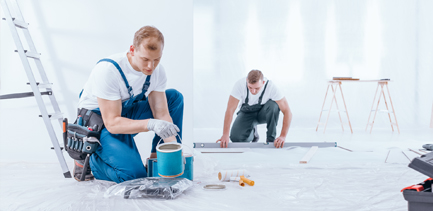 Hospitality & Retail Painting
At Fillo Painting we understand that in the hospitality and retail services sector appearances matter. You can count on us to beautify your space without distrupting your business.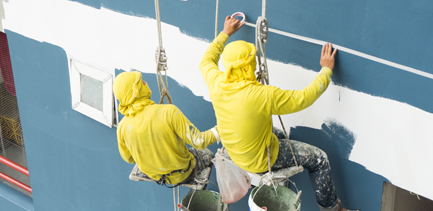 Commercial Repaints
Our commercial painting company knows how to correctly repaint a commercial building. It takes preparation and commitment to quality to get the job done right. Trust us to do it with a minimum of disruption to your business.
Get Your Free, No-Obligation Quote Today!
Have questions about our services? Want a quote on your painting, remodeling, deck, or other construction project? Just fill out the contact form below and we will be happy to help you. From Painting to Remodeling, Fillo Painting has the professionals you need! We look forward to working with you.