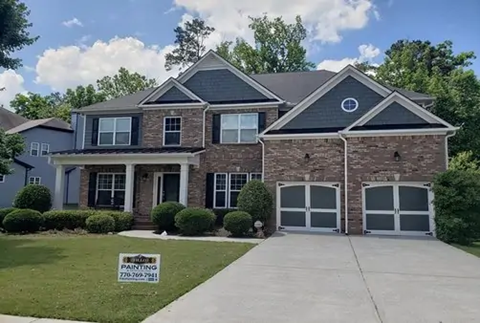 Smyrna Painting Company
A sprawling Atlanta suburb, Smyrna is the picturesque home to quiet neighborhoods, family-owned businesses, and community parks. As your local Smyrna painting company, Fillo Painting offers only the highest quality services to execute the vision you have for your home. Our local painting services not only elevate your home's curb appeal, but ensure it can weather storms and is in the best condition possible.
Learn how our Smyrna painting team can quickly and effectively paint the interior and exterior of home.
Why Choose a Reliable Paint Company?
We've all had bad experiences remodeling or working on our home. Whether the company you trusted never shows up on time, takes forever to finish a job, or is impossible to get a hold of, uncommunicative teams only make your project more stressful.
At Fillo Painting, you're our top priority. We'll over communicate expectations and ensure our team is always there when they say they'll be there. We get the job done right the first time–plus, we work quickly to ensure you have your space back as soon as possible.
In addition to reliable services and a trustworthy team, Fillo Painting offers:
5-year Exterior Repaint Warranty
Locally Owned and Operated
Fully Licensed and Insured
No Money Up-Front
Up-Front Pricing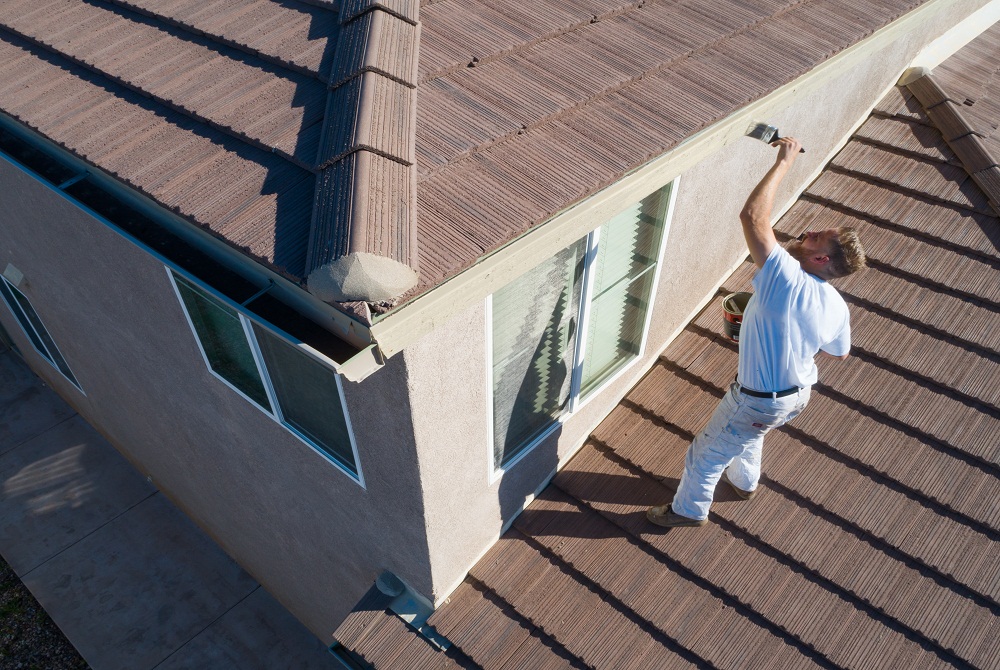 Our Smyrna Painting Services
Fillo Painting offers both interior and exterior painting options for your home, as well as commercial services for your business. We understand that every project is different, which is why we'll work with you to create a custom plan that fits both your budget and your timeline.
Interior Paint Services
We'll bring your vision to life with attention to detail and expert interior painting techniques that leave your home looking brand new. Our interior services include:
Painting Ceiling and Walls
Caulking
Fixing Cracks
Trim
Filling in holes
Exterior Paint Services
Fortify and beautify the exterior of your home with our comprehensive exterior services, including:
Pressure Washing
Prep Work
Priming, Sanding, and Scraping
Painting and Caulking
5-Year Warranty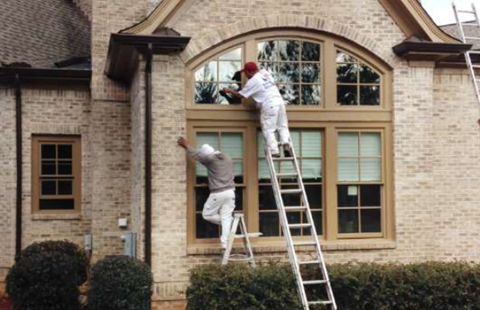 Home Improvement Services
At Fillo Painting, we take a holistic approach to the beauty and stability of your home. This means we won't just give you a fresh coat of paint, we can help around your home with additional services like:
Roof Installation
Roof Repair
Gutter Replacement
Siding Replacement
Window and Door Replacement
Hardwood, Laminate, and Tile Floor Installation
Trustworthy Smyrna Painting Company: Paint the Home of Your Dreams with Fillo Painting
As your local full-service Smyrna painting company, we're proud to keep our town beautiful with meticulous workmanship. We invest in only the best painters the market has to offer and put a concerted effort into making home projects enjoyable, not just something to be endured. 
Contact our team today for a free estimate. We're happy to give recommendations on the best paints, products, and services to bring your vision to life!