Window and Door Replacement
Fillo Painting offers high quality window and door replacement services.  Each window is custom made with the highest quality vinyl in the market to ensure the perfect fit for your home.  Our installers are trained to do the work exactly per the manufacturers instructions ensuring that your windows will perform properly.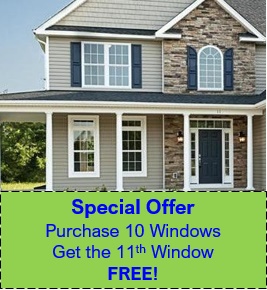 Award Winning Window and Door Replacement & Support:
✓ Replacement Window Installation in a Day
✓ High Energy Efficient All Weather Windows
✓ Lifetime Limited Warranty
✓ Financing options available
Free Consultation
During our consultation, we will bring you a sample window and demonstrate the quality and functionality of the window:
✓Our windows are easily cleaned on both sides safely from inside your home.
✓They are custom made to fit your home so no need to worry about odd sizes or drafty windows.
✓The vinyl is the highest quality on the market ensuring that your windows will last.
✓Different color and grid options available.
We Offer a Variety of Door and Window Replacement  Options:
✓ Vinyl replacement windows
✓ Window sash replacement
✓ Sliding windows and doors
✓ Specialty windows like garden and bay windows
Get Your Free, No-Obligation Quote Today!
Have questions about our window and door services? Want a quote on your painting, remodeling, or other construction project? Just fill out the contact form below and we will be happy to help you. From painting to Remodeling, Fillo Painting has the professionals you need! We look forward to working with you.