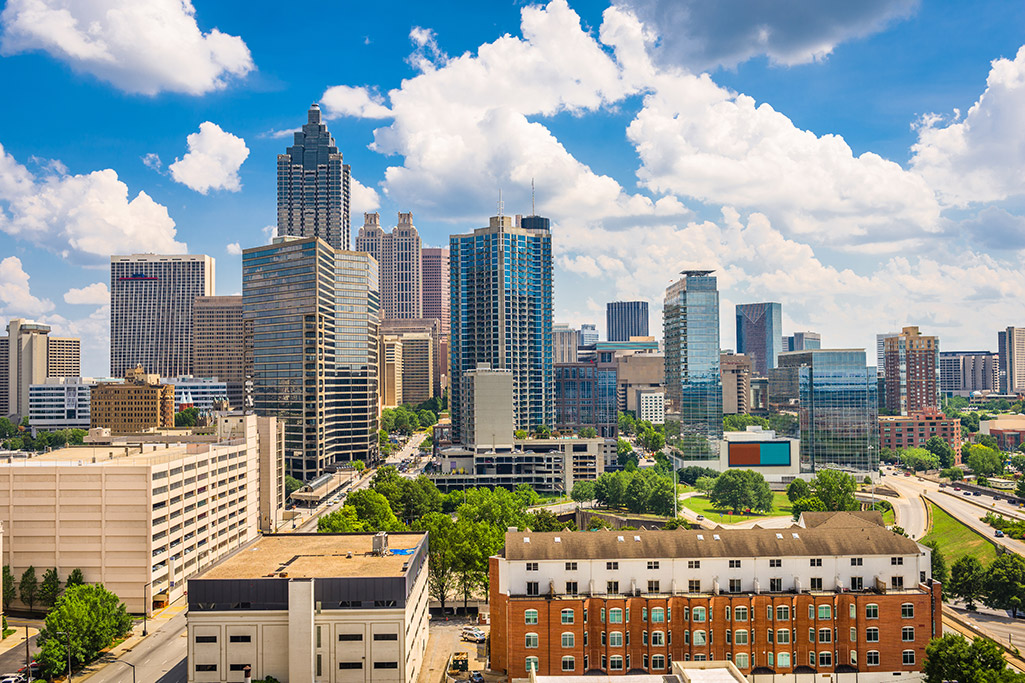 Where It All Started 
Fillo Painting is a local, family-owned commercial and residential painting company. Our Dad, Jose Blanco, started this business over 20 years ago in the Atlanta North Metro area. After over two decades of honing our craft, we take more pride each day in our reliable craftsmanship. 
As a family-owned business, we understand how important your homes and businesses are, which is why take great care to communicate exhaustively, work quickly, and make sure you have your space back as soon as possible. 
We love our community, and we love beautifying the spaces around us. Get to know a little bit more about what makes Fillo the best painting company in Atlanta! 
We're Different: Here's How
Most painting companies work with any painter that will take the job and work as fast as possible. At Fillo Painting, we have relationships with each of our painters to ensure they represent our values: transparency, responsibility, and excellent craftsmanship. 
There is nothing more frustrating than setting aside time for a paint job in your home and waiting for hours for the crew to show up. We take pride in our continual communication with clients. We know this is your space, and we respect your time! We'll never ghost you and leave you wondering when we'll show up—we just don't believe in that! 
And you'll never have to worry about whether your project is covered or not. Fillo Painting is licensed and insured, protecting our workers and your home from unforeseen events. And, because we know things don't always go as planned, we offer a 5-year exterior repaint warranty. We communicate pricing from the get-go and don't require any money up front!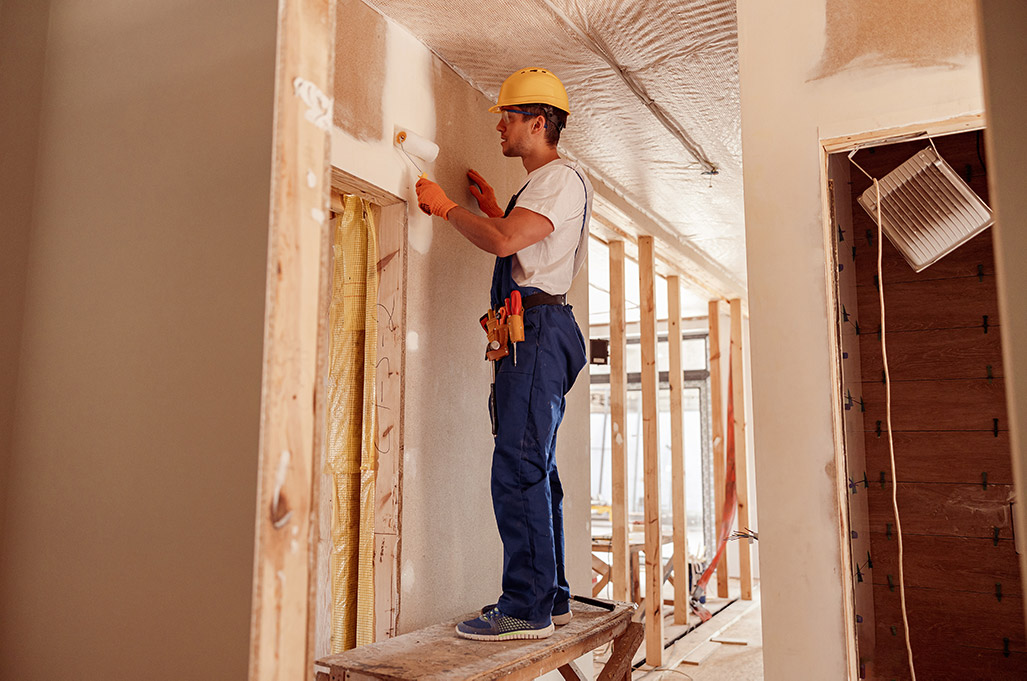 Our Promise to You 
Still not convinced that we're the right team for the job? Give us a call! We'd love to show you our lightning-fast customer service and brainstorm your next big paint project. Just think—the exterior of your home could be freshly painted in no time! 
At Fillo Painting, we promise that our service is fast, precise, and respectful. We'll always leave your home in the condition we found it. Let our team bring your vision to life!