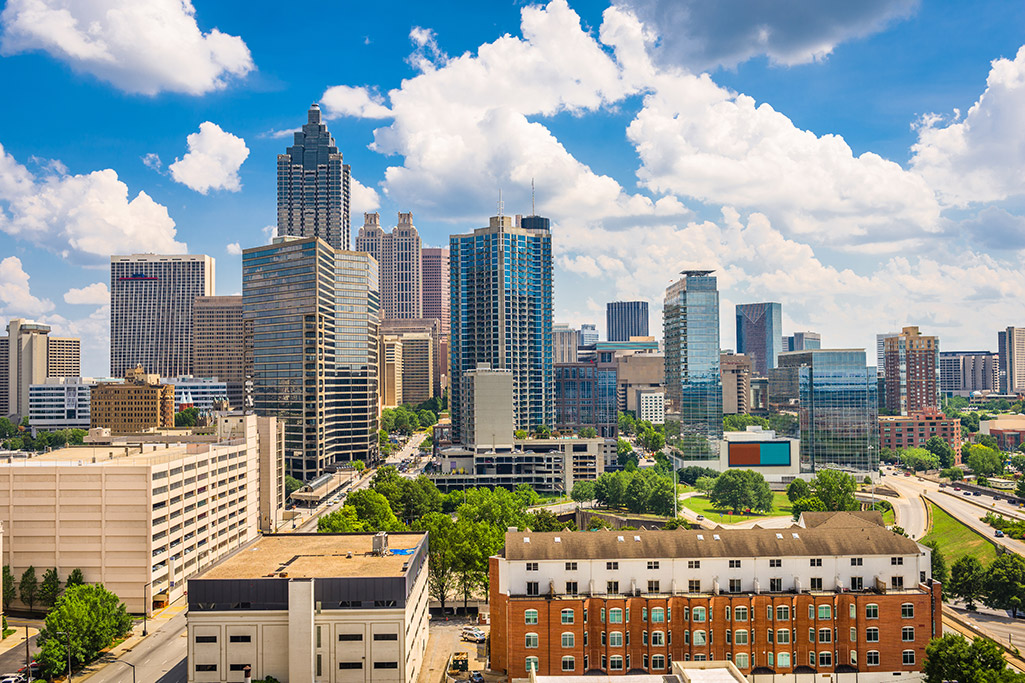 Where It All Started 
At Fillo Painting, we're a painting company that specializes in both commercial and residential properties. We pride ourselves in being family-owned; our Dad, Jose Blanco opened Fillo Painting over 20 years ago in the Atlanta North Metro with the hopes of creating a business with responsible workmanship and excellent craftsmanship.
He succeeded in doing just that—to this day, we still take great pride in our reliable craftsmanship and dedication to customer satisfaction.
This is largely due to the inspiration and motivation the love for our community gives us—there's nothing more gratifying than watching spaces transform into something beautiful. If this is something that resonates with you, then look no further than our professional painters!
Our Unmatched Services
Whether you are wanting to paint the inside or outside of your home, our professional painters will be there to provide the best service possible. Our services include:
Exterior Painting
Your outdoor space is the first thing people see when they come over, and we take that seriously. We will up your curb appeal with our top-notch painting services for both residential and commercial properties—we guarantee complete satisfaction.
Interior Painting
Whether you are looking to refurbish your old home or create a more spacious interior look, we'll be there to help! Our experts will be able to give you the best advice for your interior painting needs.
Deck and Porch Construction
We can build a deck or porch from scratch, as we know that having one of these in your backyard is a great way to add some extra character and functionality. We make sure that every deck and porch is built with quality materials and attention to detail—we'll make sure your outdoor space is stunning.
Exterior Renovations
Exterior renovations can be overwhelming but we have you covered—we can help you with any exterior renovations, such as window replacements, siding installation or repair, and roofing & gutter work. Our team of experts has decades of experience in dealing with exterior renovations—trust us to get the job done right!
Flooring
We understand that a floor can make or break the look of your space. That's why we offer high-quality flooring services, from laminate to hardwood, vinyl to tile, and anything else you may need. We are confident in our attention to detail when it comes to your floor installation.
Remodeling
We can provide any remodeling services you may need, from kitchen and bathroom renovations to basement and laundry room updates. Our expertise in the field will ensure that your space is perfect.
What Sets Fillo Painting Apart?
When you're trusting a company with the transformation of your home, you want to make sure they're the best. That's why at Fillo Painting, our professional painters stand out with the following attributes:
Licensed & Insured
We are licensed and insured to ensure the highest quality of service.
Values
Transparency, responsibility, and excellent craftsmanship. Our core values are what make us who we are.
Communication
We prioritize keeping our customers in the loop with our projects, as communication is key in a successful partnership.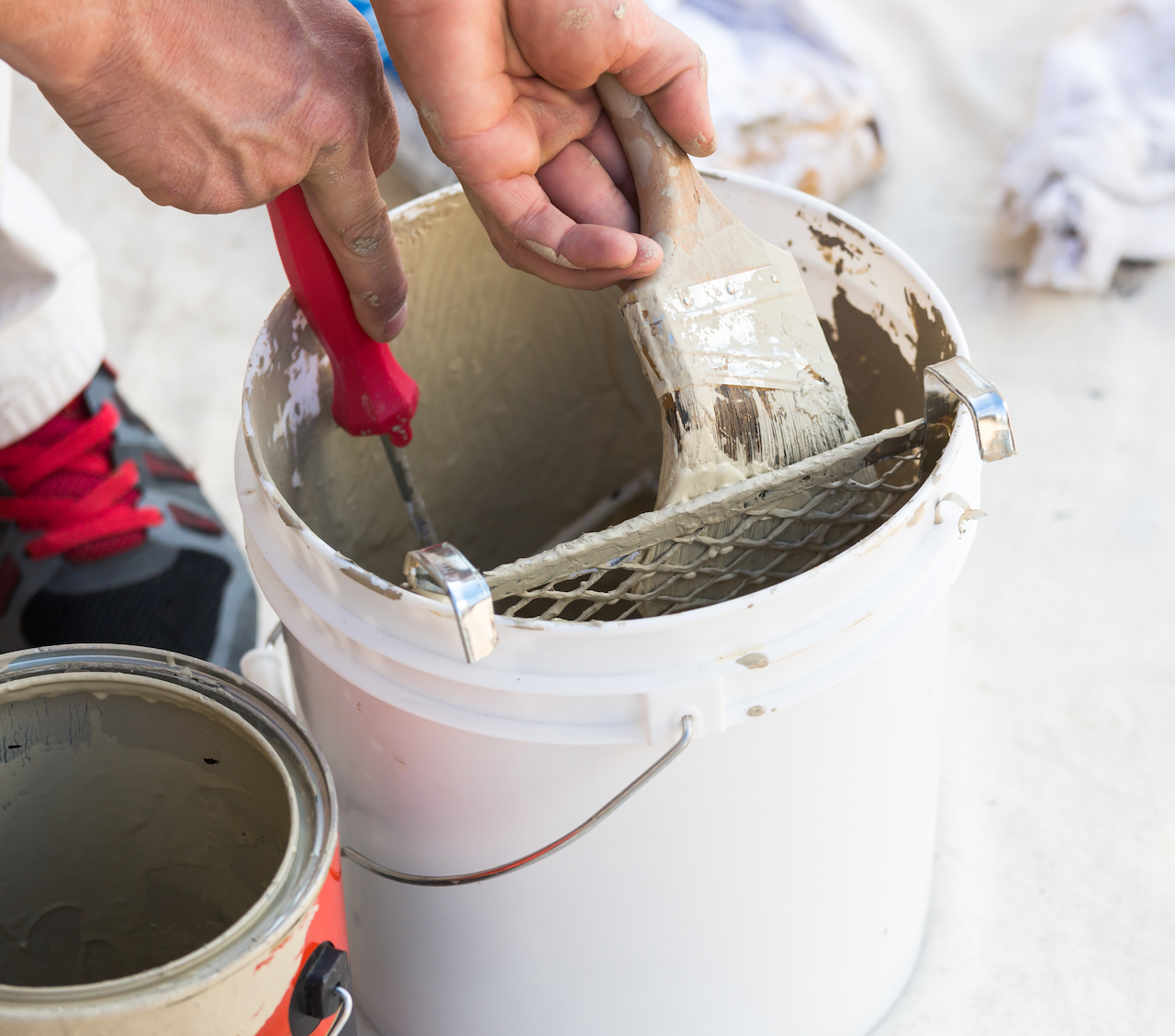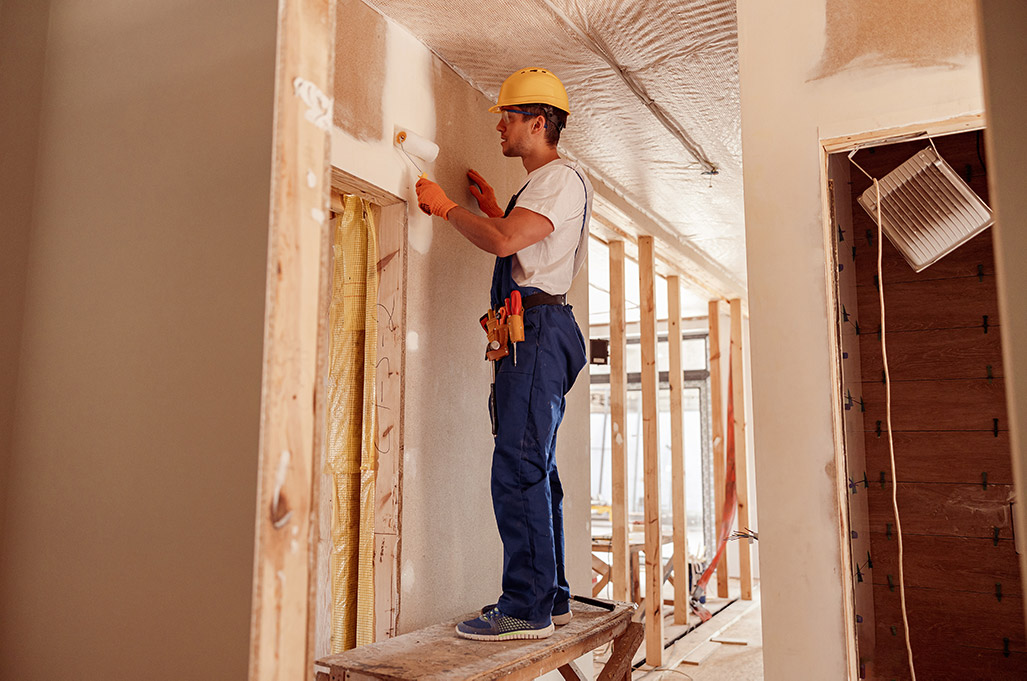 Experience the Quality Only a Professional Painter at Fillo Painting Can Bring
We understand how difficult it can be to choose a painting company, but Fillo Painting is here to make the process as easy and stress-free as possible. Our team of skilled professional painters is well-versed in all forms of painting services, from exterior renovating to interior painting.
We strive to provide outstanding customer service and top-notch craftsmanship—we guarantee complete satisfaction with our services. Let us help you transform your space today!