Why Choose Us

All Estimates are Free


100% Satisfaction Guaranteed


No Up-Front Payments


Top Quality Materials Used on Every Job


All Work Completed to Code


Licensed and Fully Insured
Roofing Installation
Having a new roofing installation protects your home from the elements. A high-quality roof installation from Fillo Painting can last you for years and provide peace of mind that your family is safe and secure in their own home.
Roof Repair
If a full replacement isn't right for you, there may be certain areas that need repairs to extend your roof's life. That's where we come in—we can help diagnose the issue, and repair your roof with quality craftsmanship so you won't have to worry about any further issues for years to come.
Gutter Replacement
Damage to your gutters over time can lead to disastrous consequences—excessive flooding or other water damage. So, replacing them is one way to ensure that your home will stay safe from water damage and look as good as new for years to come.
Gutter Repair
Sometimes, some minor repairs are all it takes to get your gutters working properly again. We can help repair clogged or blocked gutters so that you won't have any further issues with drainage near your home. You never know when a small problem becomes a big headache!
The Benefits of Working With Fillo Painting
When you choose to work with us, you get more than just a quality job. We also offer:
A free estimate
So you can make the best decision for your home and budget
No money upfront
We don't ask for payment until the job is complete
Excellent Customer Service
From start to finish, we make sure you're satisfied with our work
Quality Craftsmanship
With our attention to detail, you can rest assured that your project will be done right
Insured and Licensed
We are fully insured and licensed so you can feel secure working with us
At Fillo Painting, our team is here to help you with whatever your roofing installation or gutter repair needs may be. With our reliable services and years of experience, we are confident that you will be happy with the results of your roofing and gutter repair & installation.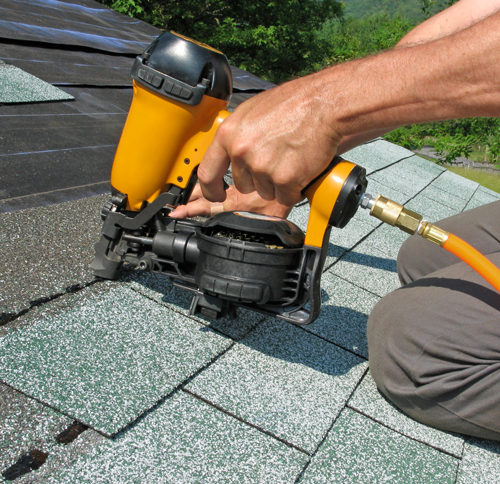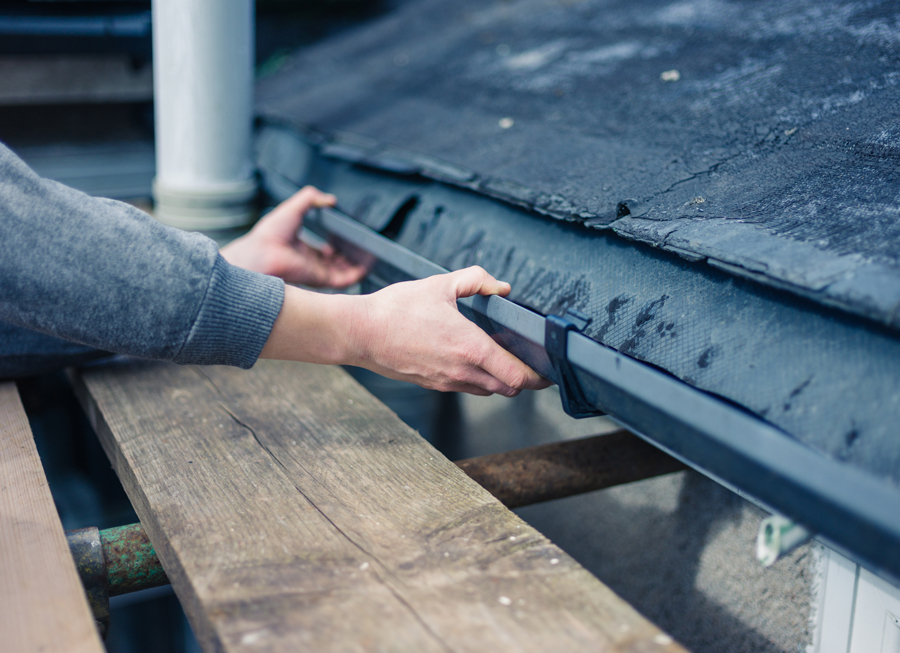 Keep the Roof Over Your Head in Pristine Shape with Fillo Painting
Whether you're looking for roofing installation, gutter replacement, or repair, Fillo Painting can help. With our benefits exceeding the scope of the job, you can be sure that your roof and gutter repairs will last for years to come.
Contact us today to get started on your project and experience the magic for yourself.
​
Experience the Benefits of Siding Replacement with Fillo Painting
At Fillo Painting, we are dedicated to providing homeowners with superior professional siding replacement services. From start to finish, you can count on us to deliver quality craftsmanship and top-tier materials.
Contact us for your free quote today and experience the benefits of siding replacement with Fillo Painting.
"Very Professional. We hired Fillo to replace rotting trim and damaged hardiplank, to paint the entire exterior and trim on our two story stucco front home, and to paint our interior two-story foyer. The quote we received was competitive, the painters were professional and courteous, and the job foreman was very communicative, keeping us updated on findings while working to replace trim, fascia and hardiplank. Work was done neatly, with a thorough clean up every day. Finished result: gorgeous. Multiple compliments from neighbors. Very happy, would hire again."
– Nlaurent8
"These guys are awesome! They replaced damaged siding, repaired rotten wood on our overhang and around the door, and painted the exterior of my house. They went above and beyond, and you can't beat their prices. Thanks for a job well done! I will definitely be calling on them again."
– Caren Satterwhite