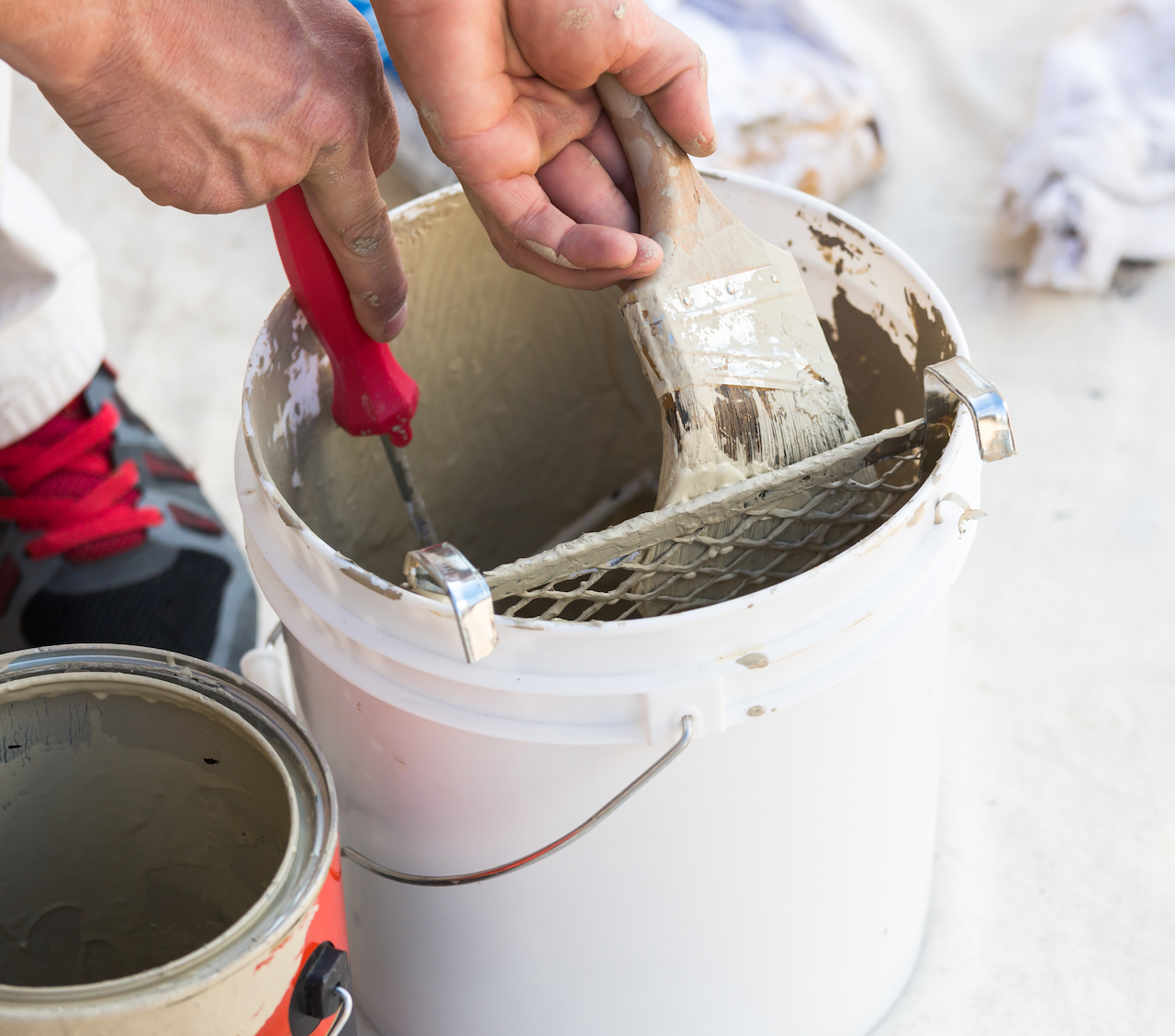 So, you're settling into a new place, and you're looking to find the right painting company in Atlanta to give your home a brand-new look. Painting can be a quick and easy way to transform any room into something beautiful, but it's important that you do your research first so you know what kind of results you can expect from the painting company.
Here are some key points to consider when researching painting companies in Atlanta:
Punctuality
Painting can be a lengthy process, but not having a transparent timeline can make it much longer.  If a company is punctual, they're showing you that they value your time.
Don't be afraid to ask questions about their timeline and make sure they're willing to stick to it – nothing is worse than having your project take twice as long as expected!
Quality
What's more frustrating than an unpunctual painting company? One that finishes the painting project fast, but leaves you with an inconsistent paint job that you'll ultimately have to spend more money and time to fix.
Painting companies should use quality materials, have experienced painters, and know which techniques work best in certain situations.
Ask to see before-and-after pictures of previous projects they've worked on, and read customer reviews to make sure you're getting the level of quality you're expecting.
Cost
Of course, cost is always an important factor when selecting a painting company. Get quotes from multiple companies and compare them side-by-side to determine which option is the most cost-effective for you. A good checklist to go by when it comes to cost is the following:
Does the company offer discounts or package deals?

Is the cost estimator transparent and consistent?

Are there any hidden costs that could come up during the project?

How many coats of paint will be applied, and are they using higher quality paints?
Knowing your stuff means you can effectively communicate what you need from the painting company, and that's how you'll get the best results.
Customer Service
The customer service and communication of a painting company is just as important as the quality of their work. Ask questions about how they handle customer inquiries, if they keep clients updated throughout the painting process, and how quickly they respond to inquiries.
Overall Reputation
Make sure you research the company's overall reputation online and read reviews from their past clients. Painting companies in Atlanta should have a good track record for delivering quality results, so make sure you thoroughly research before making your final decision.
This can help you understand how the painting company treats their customers, and even how they handle bad reviews.
Doing your research when it comes to painting companies in Atlanta will ensure that you get the best results possible for your project. Make sure to consider punctuality, quality, cost, customer service, and overall reputation before making a decision. 
Fillo Painting Has All of These Qualities and More
If you're looking for an experienced and reliable painting company in Atlanta, look no further than Fillo Painting. We're a team of professionals who have years of experience providing high-quality painting services at competitive prices.
Our team takes pride in our punctuality, attention to detail, and excellent customer service. We treat your home with care on our projects, as if it were our own. We value transparency and that's why we offer free estimates. Get your estimate with Fillo Painting and feel assured that you'll get the best results at a cost-effective price.