The kitchen is one of the most important rooms of your home. It's the perfect place to connect with your family, entertain guests, and prepare comforting meals. But a kitchen is only as comfortable and inviting as it is stylish.
Color is a great way to add style and alluring tone to any kitchen. If you're concerned that your home kitchen needs a style update, consider painting it in one of these beautiful colors. Below are some of the best types of colors that experienced painters in Marietta can use to update your kitchen.
Warm Colors
Warm colors, such as red and yellow, may actually stimulate your appetite, which is definitely appropriate for a kitchen. Try painting your kitchen a sierra orange or bright and sunny yellow to give the room an inviting feel. Warm colors are great for entertaining and dining right in the kitchen. Best of all, warm paint colors look great with common kitchen features, such as hardwood floors, cabinetry with a natural wooden finish, warm metals like brass drawer pulls, and brown granite countertops. If you want to try something a little more eccentric and modern, try painting your kitchen desert pink or muted red.
Cool Colors
Cool colors have their place in kitchen  too. Cool light blues and soft greens have a comforting vibe. This is a great choice for those who want their kitchens to look cozy and classic. Try natural shades, such as a leafy green or sea blue, to match with light stone surfaces, or go for a cool gray-blue to give a white kitchen a little more youthful character. Best of all, cool blue and green paint colors match with just about everything! These colors are welcome in different kitchen layouts, architectural styles, and decorative themes.
Light and Airy Neutrals
The all-white, stark, and clean kitchen is still in style, but you don't have to opt for white to give your kitchen this roomy, light appearance. Light neutrals make kitchens look spacious, clean, and pristine, qualities that just about everyone wants in their home kitchen. If you're opting for white, make sure that you select a crisp white that's as light as possible. However, you can also try a very light gray for a shiny, metallic look or green-white for a touch of comfort.
Dark and Bold Shades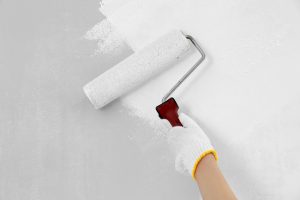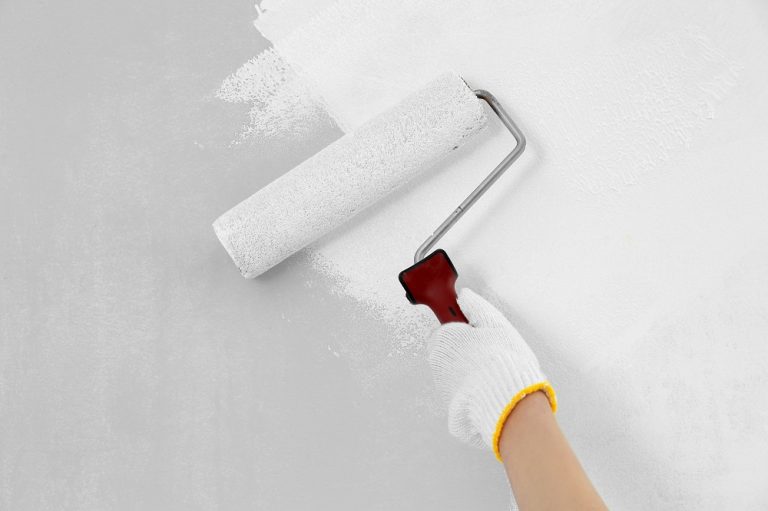 If you want to create an intense but unforgettable look and give your kitchen an immediately recognizable tone, try a heavy and bold color choice. While many designers warned against dark colors in the past, warning that they may imbue rooms with a moody tone or make them feel cramped, dark colors are still impactful in kitchens. They give it a unique and artful sophistication that's worth changing the visual size of the room. Try dark, ceramic blue or ash gray. You can even paint your walls or cabinetry an intense jewel tone, such as jade green or quartz purple. Your kitchen will have instant appeal that may not be for everyone but will certainly leave an impression.
Professional painting services can help you achieve the stylish kitchen of your dreams. Call Fillo Painting for your home painting project. We're your resource for expert residential painters, specializing in both exterior and interior painting in Marietta.