Outside of remodeling, the best way to rejuvenate your home is to paint each room. But Rome wasn't built in a day, and the same goes for painting the interior of your house. It's a lot of work, and depending on the number of rooms, ceiling heights, square footage, and more, it could take several days or longer. When painting a house, you want minimal disruption. The experts at Fillo Painting recommend putting together a painting plan when deciding how to tackle each room.
Prioritizing Your Rooms
Because interior house painting is such a big project, one suggestion from companies offering painting services in Marietta is to have a plan that sets the order in which each room is painted. Painting a room here and there is a big mistake. It can lead to disruption of family life and an unpleasant experience. You need a strategy. Here are the three steps to building the perfect painting plan to get the job done as efficiently as possible. 
Step #1
With graph paper and a ruler, sketch out the floor plan for each floor of the house. Then measure the wall lengths and heights for each room, and jot them down on the floor plan. Enter those numbers into a paint calculator app on your smart phone. This will tell you how many gallons of paint you will need for each room. Some paint calculator apps will even give you an approximate time it will take an average painter to paint the space. Write that number down for each room as well.
Step #2
Once the floor plan is complete, add up the gallons you'll need for all the rooms. You can purchase the paint in 5-gallon buckets instead of 1-gallon cans, which will save money. Or, if you plan to get creative with color, write the color on your floor plan along with how much paint you need for each room. Also add up the hours it will take to paint each room to get an approximation of the time you're committing.
Step #3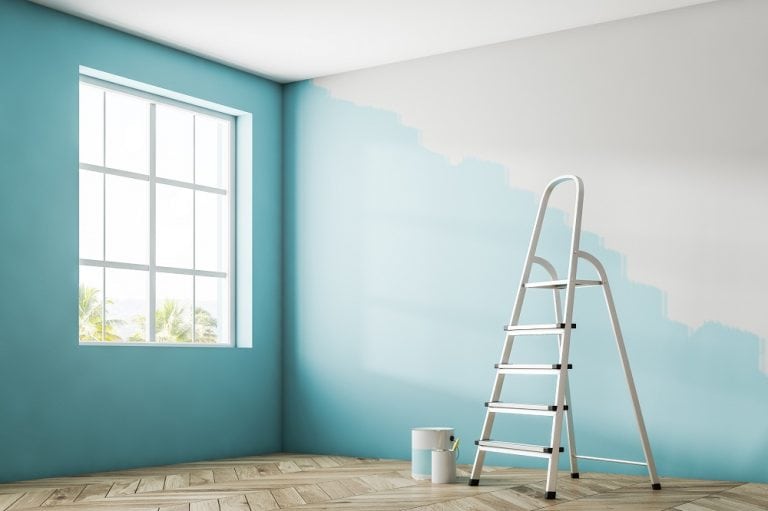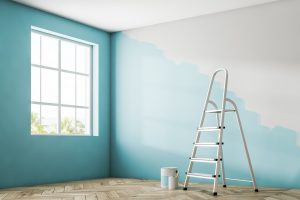 Create a work plan with the order in which each room will be painted. Take into consideration the family and things like meal plans and bedtimes. For example, on day one you could get the family breakfast and then tackle the kitchen so you have a place to prepare meals. Once painted, the house will fill with unusual smells. There is nothing harmful in the fumes, but some people don't like the smell. So, after the kitchen is painted, you could take on a bedroom or two so the rooms can air out by bedtime. And then plan to squeeze in at least one bathroom on day one.
You may want to invest in residential painting services in Marietta to get the job done by professionals.
Fillo Painting contractors can make it all easy. We will be able to help you understand how much time we will need to get the job done with as little family interruption time as possible. To learn more about putting together the perfect plan for painting, call Fillo Painting at (770) 769-7941.