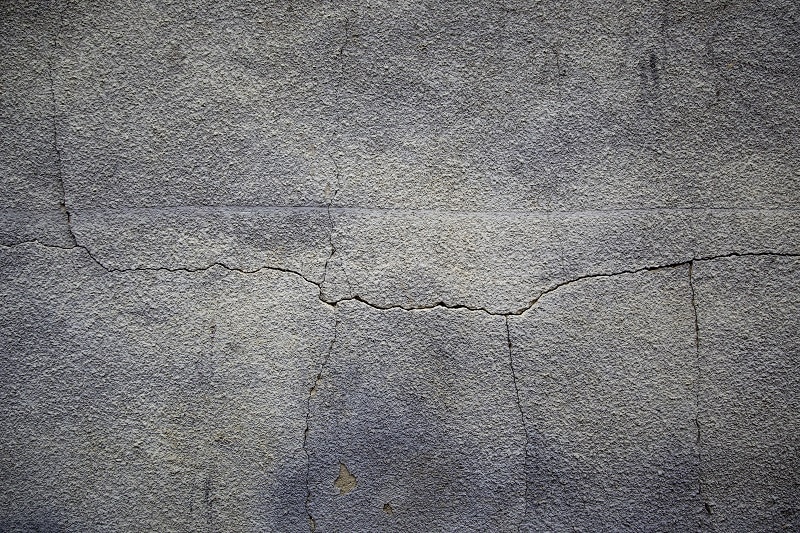 How you style your office affects the impression that you make on your customers. An old office in poor condition seems unappealing to the public. Your services or products may even be seen as old or obsolete. It's important to style your business in such a way that customers find appealing.
You also have to maintain this positive image. That means maintaining features that can degrade, including your office paint. Commercial painting contractors can inspect and touch up damaged surfaces and even paint over outdated colors. However, it's important for those who a run a business to know how to protect their investments, including paint. Here are the top causes of damage to paint in your office, courtesy of the commercial painting experts at Fillo Painting.
Bubbling
Do you suddenly have popcorn walls or a popcorn ceiling? Your paint may be bubbling. This commonly happens a short time after a DIY paint job. Those who paint their own office walls rather than hiring a painting company to do the dirty work for them may find bubbles as a result of improper prep work.
Dirty, warm, or damp surfaces won't bond with paint properly, so the paint will start to bubble. This may also be a sign of failure to prime a wall before painting. Ask a commercial painting company which walls will need priming. Not all office walls will need to be primed, while some may need multiple coats of primer.
Cracking
When paint cracks or even chips away and exposes the surface underneath, your walls can look broken or even unstable. This is actually a sign that you failed to prime a surface or didn't do so properly. Priming is different than painting and requires different approaches. If you rushed a paint job, it can start to crack fairly soon after the job seems to be done.
Cracking or chipped paint can also be a sign of low-quality paint. Cheap paints don't last as long, and their chemicals degrade faster, especially when exposed to UV light. Remember that the cheapest paint product isn't always the best value because you'll have to pay to replace it more frequently.
Peeling
When paint peels away at a business, customers may turn right around and leave. It's a sign of low professionalism and even poor financial success. Why would they choose you over a competitor whose office is in proper condition? Peeling paint is a sign of a bad DIY paint job. The wall may not have been dried properly after a cleaning or repair job, or you tried to apply a coat of paint or primer before the layer under completely dried. Rushing in this way can result in long strips of paint peeling off the wall.
DIY
Finally, as mentioned before, doing a commercial paint job yourself is a bad idea. You might think that you're saving money, but the poor-quality results of the paint job will reflect poorly on your business. Also, this work will need to be repaired or even redone far more often. That means buying paint and supplies more frequently.
What's the alternative? Trust in a professional commercial painting company in Kennesaw, GA. Professionals can give your business a better-looking paint job with longer-lasting results. Start with Fillo Painting, your resource for experienced and skilled painters who specialize in commercial paint jobs.