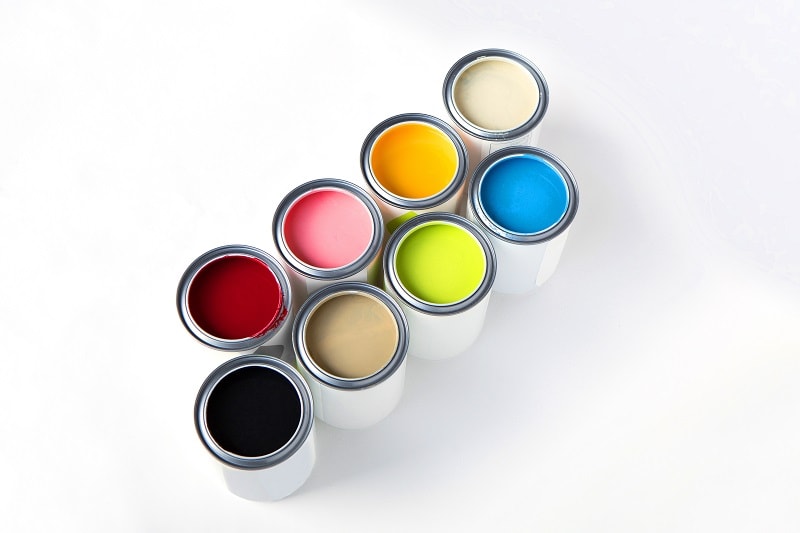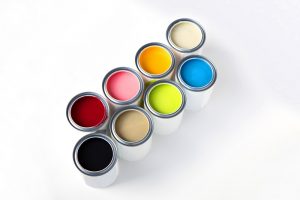 Do you want to upgrade your home's curb appeal in 2019? This may be your top priority of the year. The wrong color or damaged, old paint can make your home look older, less valuable, and less welcoming. Poor curb appeal can even affect your home's value.
When you hire a painting company to give your home a coat of fresh, lively color, you can make your house look like new again, and become the standout on the block.
How can you ensure you get the best paint job possible? First of all, leave exterior painting in the hands of professionals. Second of all, stay on top of the latest home design trends.
These are some of the top exterior paint color trends you should try in 2019, including new colors that are sure to become popular, and colors that are already wowing design lovers across the world this year.
Pleasant Neutrals
Give your home an old-fashioned, welcoming vibe with a combination of clean, comfortable neutrals. The right combination of gray, white, beige, and dark brown can make your home look like the perfect place to visit on a weekend afternoon, or the best place on earth to call it a night.
How can you stick to neutrals without being boring? Try neutrals with hints of other, more lively colors. For instance, a cool gray with a hint of blue looks just modern enough to be stylish, while beige with some reddish notes looks warm and family friendly.
Nautical Blues
You don't have to live on the coast to take design inspiration from the sea. Some of the best blue paint colors have been popularized in seaside destinations around the country. Try a bright and vibrant Miami-inspired light blue, or a soft, whitish blue straight from Cape Cod. Or go all the way to Maine to find a deep, rich, and intense blue that looks like the ocean at night. Want to bring a dose of California style to your home? Paint accents like shutters and window frames a bright, Mediterranean, floral blue.
Desert Tones
This is a perfect color scheme for young, new homeowners. Painters across the country are being asked to build desert palettes for homes, including adobe browns, clay reds, and accents of desert pink and cactus green. A desert sunset contains all of the colors that you need to design a beautifully young and romantic vibe.
Desert tones can either be bold or bland if you don't combine them and balance them properly, so work with professional painters near you to help you coordinate paint with the colors of your yard, roof, windows, and more.
Farmhouse Contrast
The farmhouse aesthetic has been popularized thanks to a few design blogs and TV shows that have taken the nation by storm in recent years. However, the modern take on the farmhouse abandons classic reds and natural wood tones and instead favors a clean contrast of black and white.
Make variations on this contrast by turning to a light gray and navy blue contrast, or by incorporating a bold accent color like bright and natural green.
Do you want to learn more about the difference color can make in improving your entire home? Visit fillopainting.com. Fillo Painting Contractors staffs the most experienced and talented residential painters in Milton, GA, and they offer personalized design advice that can help you achieve the style of your dreams in 2019.