There are many reasons why you may be interested in hiring a professional painter in Alpharetta, GA. Maybe you're ready to switch up your bedroom color or you're undergoing massive renovations to your home. Whatever the occasion, intelligent and innovative interior painters can help. There's more than one painting company out there, but how do you choose the right one that will provide superb painting services? Well, it helps to start by putting these things on your checklist, so you know what to consider before hiring professional interior painters.
Presence of Lead Paint
First things first, the best painters will do a thorough check of your home and the area you want to be painted before beginning any work. Part of the preparation process should include a check for lead paint. If you have a newer house, you should be okay, but homes constructed prior to 1978 may still have lead paint within the original paint layers. Your painting contractor should be able to help you with this or point you in the direction of a qualified lead expert to confirm whether or not there's still lead in the paint.
Pre-Painting Prep
There's a lot more that goes into preparing for an interior paint job, and any professional painter you're thinking of hiring should be across these important steps. After all, thorough preparation lays the foundation for beautiful results. If you and your painter work together to prepare the room for painting, then you'll be delighted with the finished product. It's when painting jobs are rushed that even the highest-quality paint can crack, chip and peel. Ask local painting contractors what they recommend for getting your house ready for painting. They should tell you to complete any required repairs as well as clean dirty walls, particularly in places like the kitchen where greasy residue and soap scum can get in the way of fresh paint.
Explore Color Options
Something else that they should help you with is choosing the best colors to show off your room and bring it to life. Professional painters shouldn't try and force you to pick a color, but rather be there to provide a fresh, outside opinion in case you're stuck on your color palette choices. Remember that the top painters have done this countless times before, and they know what looks good and what doesn't. Painters know all about the perceived space of an area and how dark colors typically make rooms look smaller while lighter shades create the illusion of a bigger space. You want to hire a painting contractor who is confident and capable in the use of certain painting techniques, such as crackling, sponging, and color washing, which can improve the overall look of your space.
Get an Estimate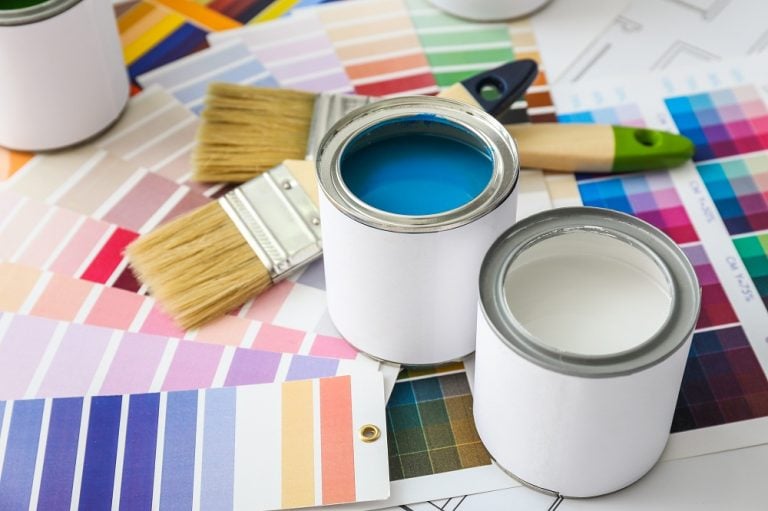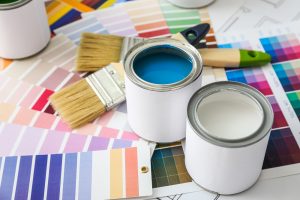 You also need to think about your budget. You want to get the most value for your money, and that means hiring professional painting contractors that charge reasonable rates for their stellar services. When you're exploring your options for hiring an interior painting company, get a few estimates, and compare them. Also, check out reviews from previous customers to see if these painters are worth the money. A true professional in the painting business should be able to tell you how much their services and products will cost, including surface preparation, priming, and each coat of paint. Also keep in mind that there may be extra costs involved for painting ceilings, special finishes and more.
If you're ready to get started on an exciting interior painting project with the help of professional painting contractors in Alpharetta, GA,contact Fillo Painting Contractors today.