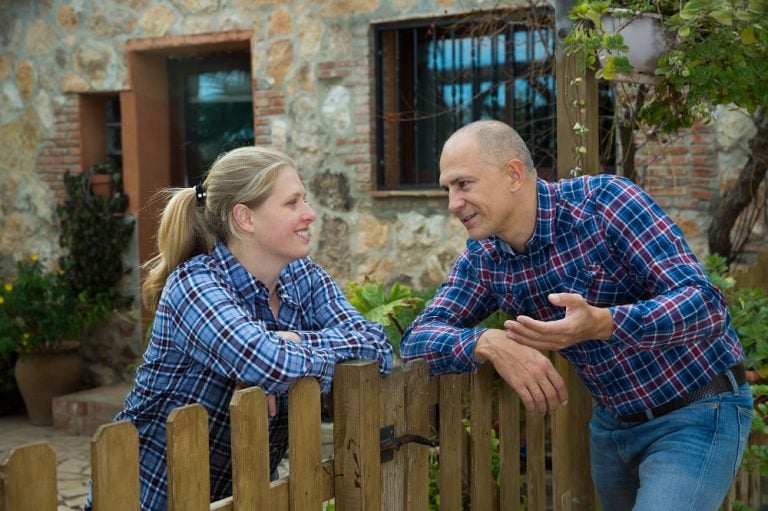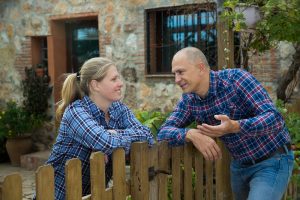 We've all heard the old saying, "Good fences make good neighbors." This is true—unless the fence is unsightly to one of the neighbors involved. If you are looking to install a fence or have yours painted, you need to consider not only your taste and needs, but those of your neighbors, the neighborhood in general, and your homeowner's association. Before you hire a painting company in Canton, GA, to paint your fence, read on for some tips to choose the right color.
Check with the HOA
Whether you like it or not, HOAs have a lot of power over how things look in a neighborhood. An HOA's job is to keep everyone in the neighborhood happy while improving property values. That means individuals have to follow rules or face the consequences. Chances are that you signed an HOA agreement when you moved into your home. It gives the HOA the right to take you to court if you do something untoward with your house. If you want to avoid any legal hassles and the embarrassment of a visit from the leadership of the HOA, it's a good idea to check what its regulations are regarding fence color and composition.
Complement the Home and Its Surroundings
Once you know what your HOA allows, you can choose within those guidelines something that works for your home's style and surroundings. If you don't have an HOA, you should choose colors that complement your home. If you have a lot of greenery where the fence is going to be placed, choosing a dark green paint color may be your best bet. Oak stain would also look good. Choosing a color that is neutral also works.
Keep It Neutral
Some people are inclined to choose vibrant colors for whatever space they want to paint. While primary colors work well in places that take care of children, they typically do not work well for homes. Not only are they an eyesore—especially if it's the only fence on the block in a vibrant color—but they can also reduce the value of the home if you decide to sell it. If you need to repaint your fence because you're selling your home, consult with your real estate agent about the preferred color.
Get Professional Help
Hiring a company to take care of painting your fence may be one of the best things you ever do. Not only can a professional help you choose the right color, but he or she also can make sure that the job is done right. Paint is often a fence's first defense against the weather. If it's applied correctly, your fence will last longer. If the professional applies it incorrectly or there is a defect in the paint, you can use the guaranty or warranty to have the work redone. Otherwise, you'll be stuck doing it yourself. With a painting company, you can save yourself time, and you don't have to worry about buying the supplies that you'd need to paint the fence. If you're hiring a painting contractor in Canton, call Fillo Painting and get the best in the business. Schedule an appointment to get an estimate today.