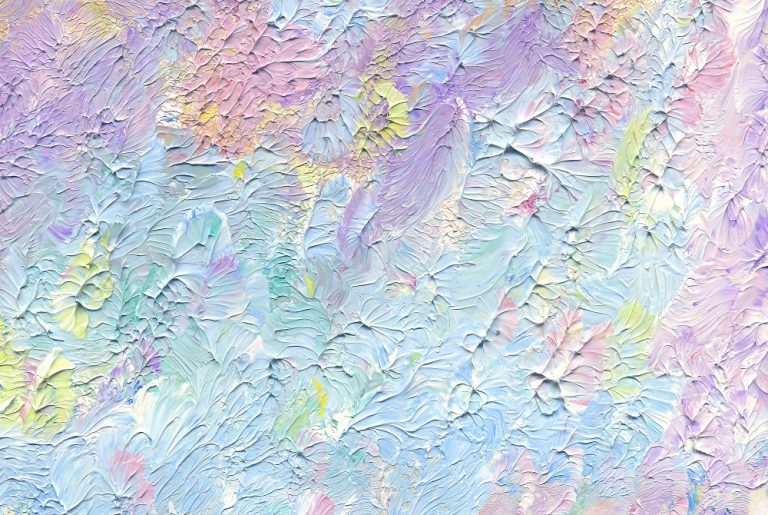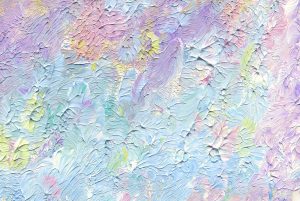 When it comes to home design, uniqueness is in. Rather than stocking your home with design elements that are typical and expected, unique choices in art, design, and layout can make your home seem more stylish and comforting. Friends and family will love visiting your place and, who knows, they may even be inspired to incorporate more creative design elements in their home as well!
One of the most unique design elements you can try in your home is adding textured paint to your walls. Here are some of the top perks of hiring a painting company to give your home a few new coats of textured paint.
Highlight Architecture
Use textured paint as a way to draw attention to other special elements of your home. Textured paint can be applied to either ceilings or walls, and can enhance the beauty of every interior. Textured paint will give walls more visual appeal and draw the eye, so you can highlight architectural elements in different rooms. For instance, textured paint can give wainscoting and trim even more visual dimension. You can paint over surfaces like interior brick walls or add texture to liven up a high ceiling. No matter what type of room you're painting, textured paint can have a stunning effect.
Many Options
While you might think that textured paint limits your options, you can choose from a great variety of paints that come with a sand-like texture. That's because most paint producers offer paints ranging in texture from ultra fine to uncouth, or smooth to rough. This means that you can choose from a variety of neutrals, bright and warm colors, calm and cool colors, and anything in between.
Texture doesn't limit your options; if anything, it increases your style options because you get to work with professional paint contractors and try different texture effects. You can give walls a marbled look, stucco look, or even mirror other materials to make your home look more contemporary in style and newer than it actually is.
Beauty Meets Functionality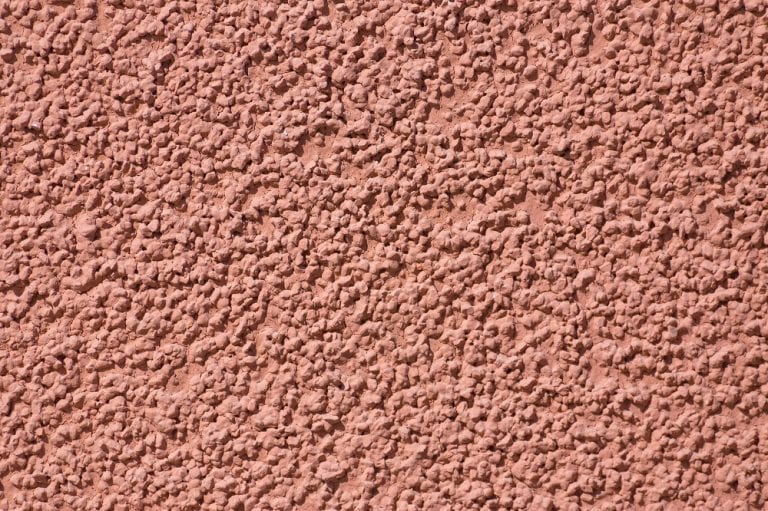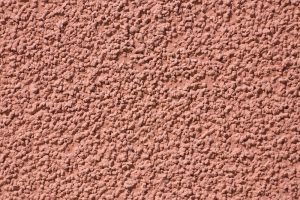 You can actually experience more benefits than aesthetic appeal when using textured paint. Sometimes, a little texture can actually affect the physics of your home. For instance, walls prepared with a knockdown texture will hide flaws more easily. You can cover up holes, streaks, and other repairs.
Popcorn texture on ceilings actually suppresses sounds coming from above, giving you more privacy and protecting downstairs bedrooms from upstairs noise. For this reason, popcorn texture is frequently used in apartments, condos, and hotels to give guests and residents more privacy from others.
Use metallic textured paint to protect walls from humidity and even decay. The metallic paint will prevent mold and mildew growth, making it an excellent choice for all kitchens and bathrooms. Some textured paints even protect against UV damage, wind, and more.
For more advice or to schedule an appointment with local paint contractors in Marietta, GA, contact Fillo Painting Contractors today!