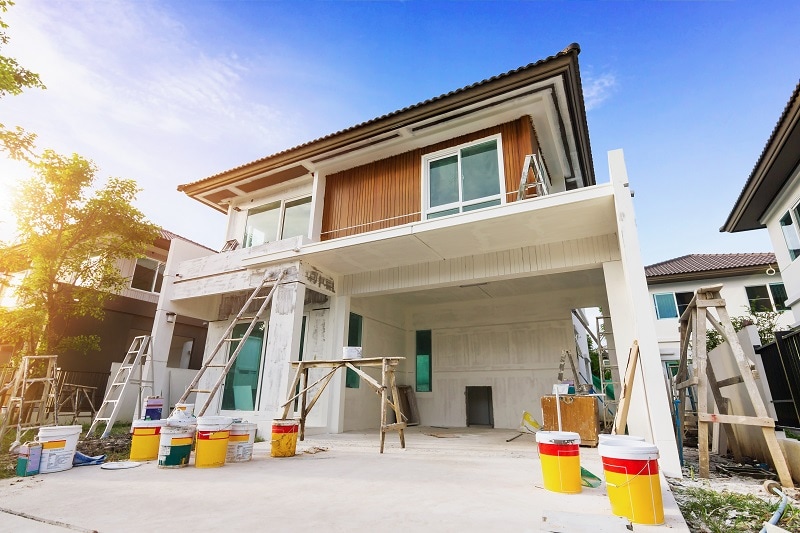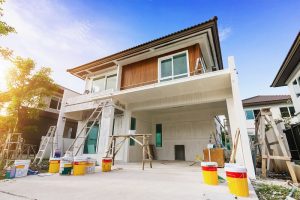 The outside of your home is designed to withstand anything mother nature can throw at it, from the sun's harmful UV rays to precipitation to powerful winds. A lot of this protection is thanks to the exterior paint. When done correctly, paint can help to guard your home and remain durable for many years. However, if the paint job was not completed properly, it can begin to fail. Keep reading to learn about the top causes of paint failure, what to do to avoid them, and how to keep the paint strong and beautiful well into the future. 
Dirty Wood Siding
If the surface you are painting is dirty, the paint will not adhere to it properly. This can lead to problems down the road. Prior to painting, power wash or clean the siding using a stiff bristle brush and a detergent. Don't use iron or steel to clean it as it could cause iron stain and coat the wood.
Wet Wood
Paint should never be applied to damp wood. If it were rainy in the days before your project was set to begin, you would need to postpone it until the house dries. When only the surface of the wood is wet, you usually only need one sunny day to dry it completely. However, if the wood is fully saturated, it will take a few sunny or windy days to dry out all the water. When working with professional painting services in Woodstock, GA, you will not need to worry about any of these issues, since they will already know how to avoid future paint failure.
It's Too Hot
You may also see the signs of paint failure if the wood was painted when it was too hot, or it was heated too soon following painting. If the surface temperature hits 90 degrees Fahrenheit or higher, you should not paint. Additionally, the paint will start to blister if the wall gets too hot right after being painted. This can be avoided by paying attention to the position of the sun while you are painting. Paint the east side in the late morning, the south side in the mid-afternoon, the west side in the late afternoon, and the north side at any time during the day.
It's Too Cold
When using an oil-based paint, don't apply it at temperatures below 40 degrees. For latex paints, it's best to wait until the temperature hits above 50 degrees. Ideally, the temperature would remain above these minimums for a full 24 hours following painting. However, this is not always in your control. If you are worried about how the temperature will impact your upcoming painting project, hire a professional painter to complete it. They will know which time of year is best for house painting.
Decaying Wood
Exterior paint can also deteriorate when it is applied to decaying wood. When wood stays wet for long periods of time, it starts to rot. Soft and spongy wood will never be able to hold paint effectively and must be replaced. After replacing the compromised pieces of wood, you can start with your exterior painting project.
If you need to paint your home and you want the job done right, contact us at Fillo Painting today.