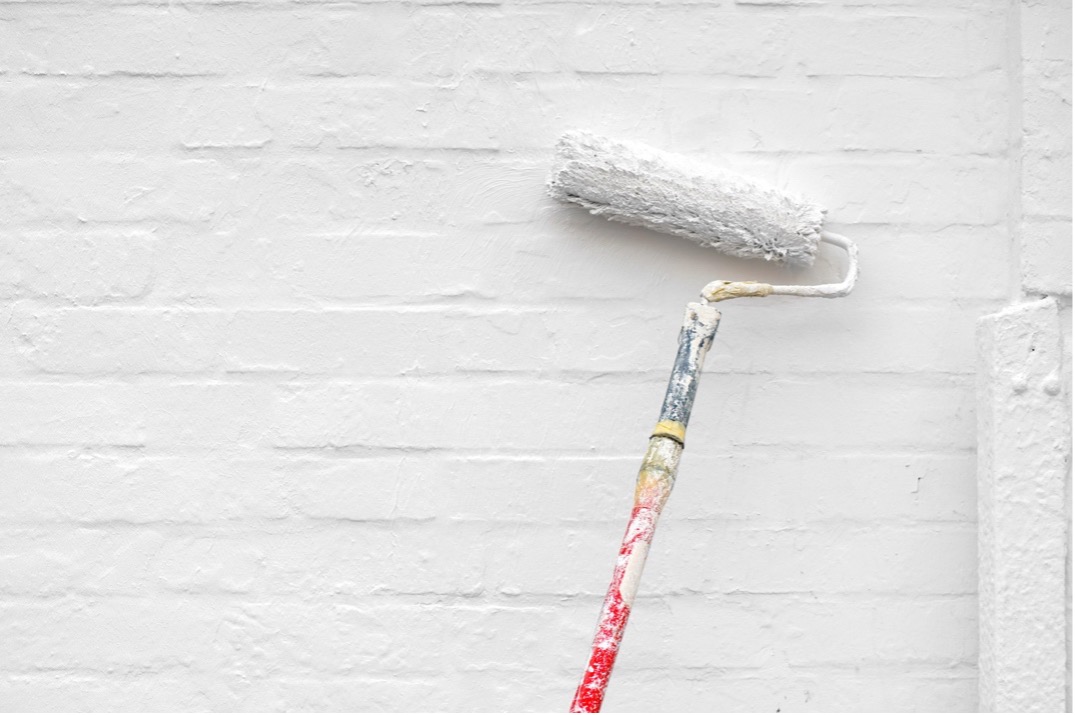 A fresh coat of paint is a great way to improve and maintain our home's exterior. To make the paint job last longer and look good when it's done, some work must be done on the wall before it's painted.
The extent of the exterior paint removal that needs to be done depends mostly on the condition of the paint, the texture of the surface, and also the type of paint that needs to be removed.
The following are some of the best ways to remove exterior house paint safely and professionally –
It could be rubbing, scraping, sanding, pressure washing, or just about any form of abrasion. Scraping is the most accessible way of using friction to get paint off the wall.
One of the major tools required for this method include a wire brush, which is used to remove raised, peeling, and blistered paint.
You might also need a manual paint scraper. This tool is useful for scraping thick layers of paint. It might require a bit more muscle to get the job done, but going slowly and steadily will result in a neat and successful job.
Pressure washing involves the use of high-pressure water spray to remove loose paint. It's another very effective measure, especially in the hands of a professional painting service.
However, certain types of paint must not be scraped, especially those that contain lead, as the particle might be inhaled or ingested as dust, which can lead to dangerous health complications.
Heat is one of the easiest and fastest methods of exterior paint removal. One of the main pieces of equipment used to carry out this process is a heat gun.
The hot air this gun generates causes the paint to loosen up and melt. It's then scraped off with a putty knife. This method is very effective when working on multiple layers of paint and many surfaces.
Heat guns are dangerous tools that can produce heat that reaches temperatures as high as 1000oF or more. They should not be left carelessly, especially around children and pets.
Also, anyone planning to make use of a heat gun must be adequately clad in protective gear such as heat resistant gloves and a face shield. Any paint that contains lead should not be removed using this method as this can release toxic fumes into the atmosphere.
Some other heat-producing paint removers include the electric heat plate and hot air gun. Generally, using heat to remove paint should be left to professionals. A blowtorch should never be used as this can set the house on fire.
Incorporating chemistry into the paint removal process ensures that the paint becomes easier to scrape off. This is also the most preferred method of removing paint on wooden surfaces.
The chemical commonly used for this process is methylene chloride. It's effective but nasty and not very environment-friendly.
Several protective measures must be put into place before using this method. This includes wearing protective clothing and heavy-duty rubber gloves. It's also very important to wear a respirator to protect the lungs. Also, a protective covering has to be laid on the floor.
Using chemicals should be a final resort as it's just too dangerous for people as well as the environment.
When the task of removing your exterior wall paint becomes too daunting for you, the option of bringing in a qualified professional is always available.
On that note, you could reach out to us at Fillo Painting. We've got the best equipment and a qualified team to perform the task of exterior paint removal easily.
Our exterior painting services include prep work, pressure washing, priming, sanding, & scraping, painting & caulking, as well as a 5-year warranty. With us, you can sleep peacefully at night knowing the paint job (interior and exterior) will be well done. Check out our website or call us today at 770-769-7941.