If you are trying to sell your home, one of the first pro tips you will get from a realtor is to ramp up your curb appeal with exterior house painting. Choosing an exterior house paint color is one of the best ways to improve your curb appeal, attract qualified buyers, and make your home a standout option.
Of course, house painting is not an easy task. Between the proper prep work, painting multiple coats of paint, and clean-up, you are looking at a lot of time invested and perhaps an investment in the proper equipment as well. Using a professional exterior painting service can help.
Making the Right First Impression
Did you know that most buyers will do a "drive-by" of a home for sale before they ever contact the agent or the seller? Making the right first impression is critical. Your home's exterior sends a message to interested buyers and helps them decide whether to take the next step.
A well-done house painting job will help you ensure that when buyers scope out your property, their next step will be to call your agent and make an appointment for a showing.
Choosing the Right Exterior House Paint Color to Improve Curb Appeal
Exterior house painting can highlight architectural features, landscaping, and more. Here are some professional tips for choosing the right color to help you highlight your home in ways that will get buyers interested.
When choosing your main body color, keep in mind the lighter and the brighter you go, the more architectural details and landscaping will stand out. That does not mean that white is your only option. Neutrals like mid-tone greys, beiges, taupe, light greens, and blues can also add some style to your place while keeping your landscaping front and center and helping architectural details pop.
Dark colors can be stunning, but your landscaping may fade into the dark. Blacks, dark browns, and other dark shades can look sophisticated, and you can offset the house looking too dark with bright trim or using two-tones on the house – chose a dark color for a majority of the exterior and a lighter color for smaller areas like gables or the porch.
Choose a trim color that contrasts with the main body color. Contrasting trim color can add dimension and highlight architectural details around the home. Of course, if you want to hide some of those details, choose a trim color in the same shade as the primary body color.
Choosing your door color is also an essential part of creating the right curb appeal. If you were not selling your home, you could choose a color that you love and make a real statement, but if you are, stay within the same shade family as the primary house color. You want a little contrast, but you want to keep things neutral.
Choosing the right palette for your home and then doing a proper exterior painting job can be overwhelming. The experts at Fillo Painting can help; we bring years of experience to every painting project. We can help you choose an exterior house paint that will showcase your home and get the attention of buyers, and we provide a quality professional paint job, saving you time and money.
Call (770) 796-4880 today for a free estimate or get an estimate here and learn more about the quality exterior painting Atlanta has to offer.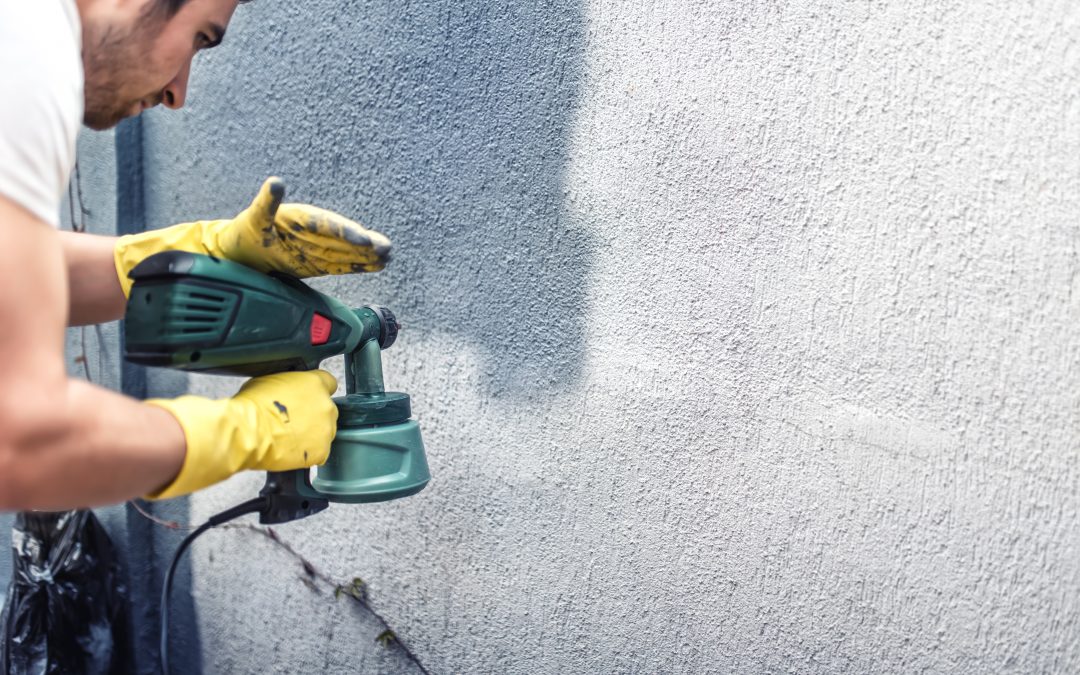 Close your eyes and imagine your home in complete yellow. Did it change the overall feel of your home? Absolutely! Now, yellow may not be the way you want to go—but color can make a world of difference in creating the aesthetic and appeal of your home. If you're...
read more