Good exterior paint means the difference between an average home that doesn't stand out and a gorgeous home that does. Good paint colors should highlight the architecture of your home and even blend in perfectly with your landscaping. So, what paint colors should you choose for your home? If your exterior paint is need of a new coat or if you just want a style upgrade, consider the following colors. When it comes to exterior house painting, these are the top colors that never go out of style.
Red
A classic reminiscent of old masonry work and even reddish tones of wood cladding, red is a charming color that can liven up your home and elevate its more rustic, welcoming elements. While red isn't recommended for indoor rooms because of its warm energy (studies have shown that red indoors can prevent relaxation) this color is perfect for the outdoors. Red catches the eye; gives your home a positive energy; and makes the colors of your roof, windows, and yard look bolder by contrast.
Tan
A soft neutral, tan is a stylish color that gives your home a touch of old-fashioned sophistication. Tan can improve the appearance of vinyl or plywood siding, giving it a look of more authentic, higher-quality wood. It can also make brick look nicely aged and even historic. Tan makes your yard and trees look greener, lusher, and more inviting. Tan is also just light enough to contrast with darker, more intense wood tones. Paint your windowsills, gutters, roofline, and doors a darker, chocolate brown for boldness and balance.
Light Yellow
Crisp like white but with a hint of bright energy, light yellow is a classic paint color that has been used for decades to give homes the right blend of old-fashioned sophistication and youthful personality. Use light yellow in contrast with gray shutters, railings, and window frames, and your home will look welcoming and handsome. Exterior painting contractors strongly recommend this color because it's classic without looking bland or ordinary.
Light Gray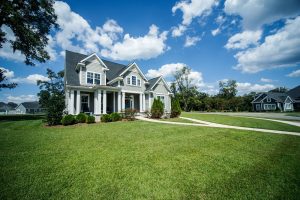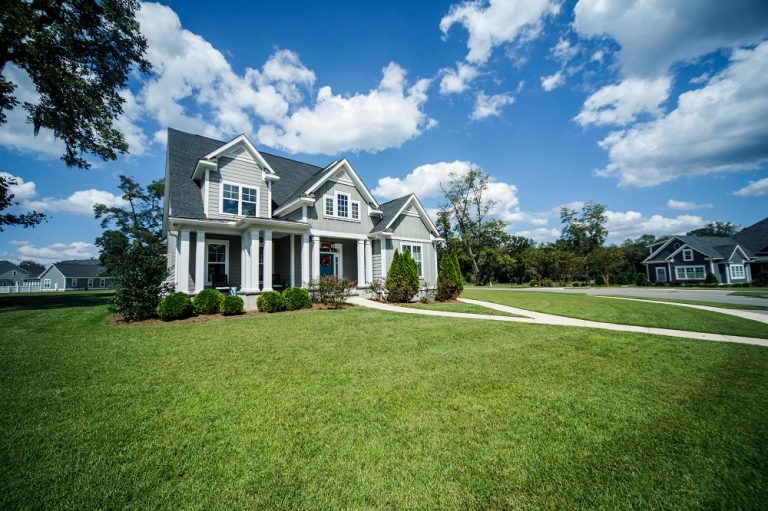 While this is a more recent trend, it's one that's sure to stand the test of time. Light gray paint has a metallic leaning that makes homes look newer, more savvy, and more stylish. Even better, light gray matches with absolutely everything. That means that all of the other materials that make up your home, such as your roof, yard, railing, and even porch flooring, will match perfectly with this exterior paint color. Gray is a great choice for exterior house painting because it's flexible. Go a tad darker or lighter and the effect will be the same. Your home will look stylish without the wild effect of lilac, navy blue, yellow, and other popular eccentric colors.
Try one of these classic options on your home. You'll notice a difference in sophistication, welcoming charm, and classic style. Your home may even look newer or more valuable than it actually is! And if you want the best residential painting job, call Fillo Painting Contractors. We specialize in exterior painting in Canton, GA, including small touch-up jobs and new, dramatic coats of paint for your home. Call us every time, and we'll guarantee a more impactful, longer-lasting coat of paint that can handle the rigors of the outdoors.