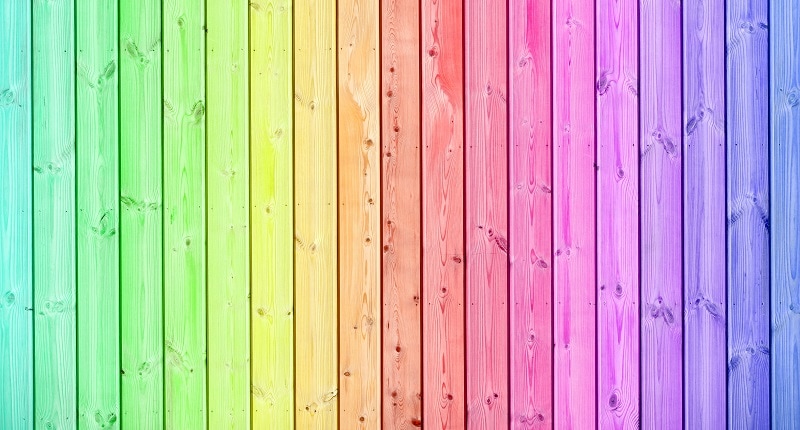 Exterior paint can transform your home from boring to beautiful. It can raise the value of your home, give your home better curb appeal, and even make it feel more inviting to your friends and family. But choosing the right paint isn't always simple.
Here are the top paint color mistakes that you need to avoid. These are common errors that can ruin your paint job, shorten its lifespan, and make the entire painting process a major waste of your money.
Mistake #1: You Didn't Stick to the Scheme
You need to plan before you decide on and invest in paint for your home project. Don't just jump right to the first bucket of paint that catches your eye. You need to ensure that you choose colors that are appropriate for your house's architecture, your preferred design scheme, and a handsome color palette.
Don't just think of home exterior painting as rolling on a single color choice. Good exterior painters know how to design with contrast and complementary colors, highlight architectural features like columns and railings, and use color to produce beautiful effects, like making your house appear larger or newer.
Mistake #2: You Went Color Crazy
There are some wild paint color choices that are in fashion today. For instance, homes across the country are using bold blues, lavender, forest green, black, and other loud color choices to stand out from the block — but you definitely don't want to offend your neighbors in the process. If you're part of an HOA, you may need to find out what limitations, if any, apply to your design choices. Failure to take this into account can result in fines, or the need to pay to reverse the process and go back to your original, more neutral color.
Mistake #3: No Trial, All Error
You'll need several buckets of paint in order to paint an entire house — even a small one — but you shouldn't skip the necessary step of testing your color choices on your wall. Paint looks very different from a swatch or photo once it's on the house, especially because pictures of paint are heavily edited, and have special lighting effects that you won't experience in person. A medium blue can end up looking like baby blue, a light gray can come out too intense, and white might actually look off-white once it hits your walls. Test your projected color with a small sample on a discrete area of your wall. Test it on shady surfaces and sunny surfaces to get an idea of how light affects color, too.
Mistake #4: DIY Disaster
Sometimes, exterior painting can be too intense a process for homeowners. It's incredibly time-consuming, and trying to cut corners by skipping steps like repairing walls or priming them can actually result in a shoddy paint job. It's important to know when you should hire a professional painter. If you have damaged paint, damaged surfaces, or an older home, a professional painter brings necessary experience to a tough and complicated project.
Fillo Painting Contractors' staff is highly experienced in home exterior painting in Alpharetta. Call us up or visit fillopainting.com when you're ready to give your home's exterior a fresh, exciting new look!